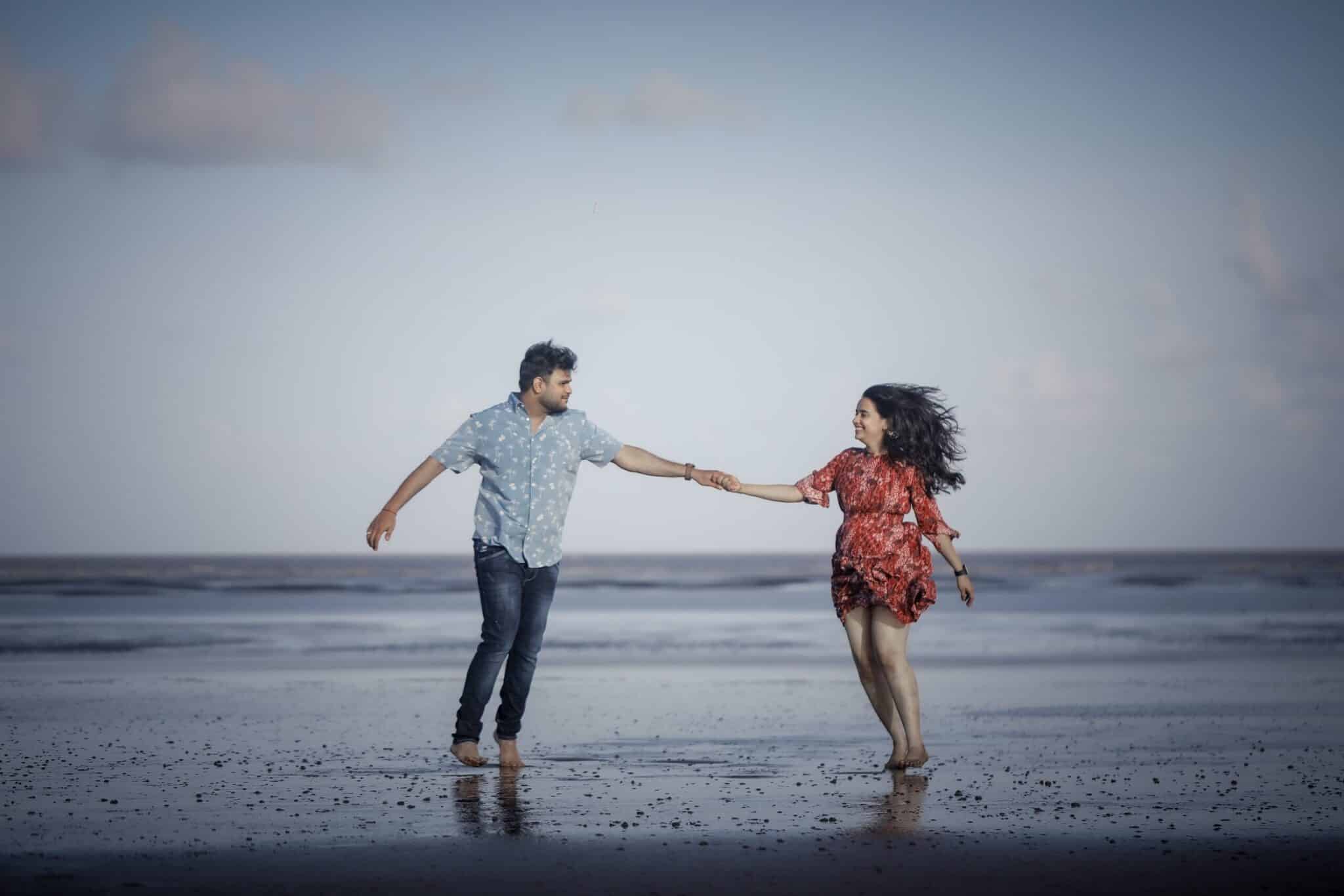 Traditional & Candid Wedding
Family Functions
One of the silver linings of this pandemic is that we have so many different ways to stay connected. Just because we can't see each other in person doesn't mean we can't stay in touch, be social, live, and laugh together.
Chill Events
Whether it's a large public assembly or a small get-together, a proper event planning is a must, and an excellent idea can make the whole arrangement successful and enjoyable to everyone.
Kitty Party
Kitty parties have always been in vogue. We bring you a list of interesting kitty party themes that add color to your party. The vibrant decors, extravagant food, fancy dress codes, and the wide range of fun and exciting party games make it nothing less than a carnival.
New Born Baby
The first year of one's life is marked with many milestone firsts that if you don't make note of, you're likely to forget. With smartphones, it seems like the number of photos our children will have of their lives is significantly higher than the amount other generations had.
Make All Your Unique Products
Ця процедура відкриває в
Пін Ап вхід
до Особистого кабінету, де гравець може отримати привітальний бонус за реєстрацію в казино, який заклад презентує для новачків.
Make All Your Food & Beverage Has Been Unique
Make All Your Unique Blogs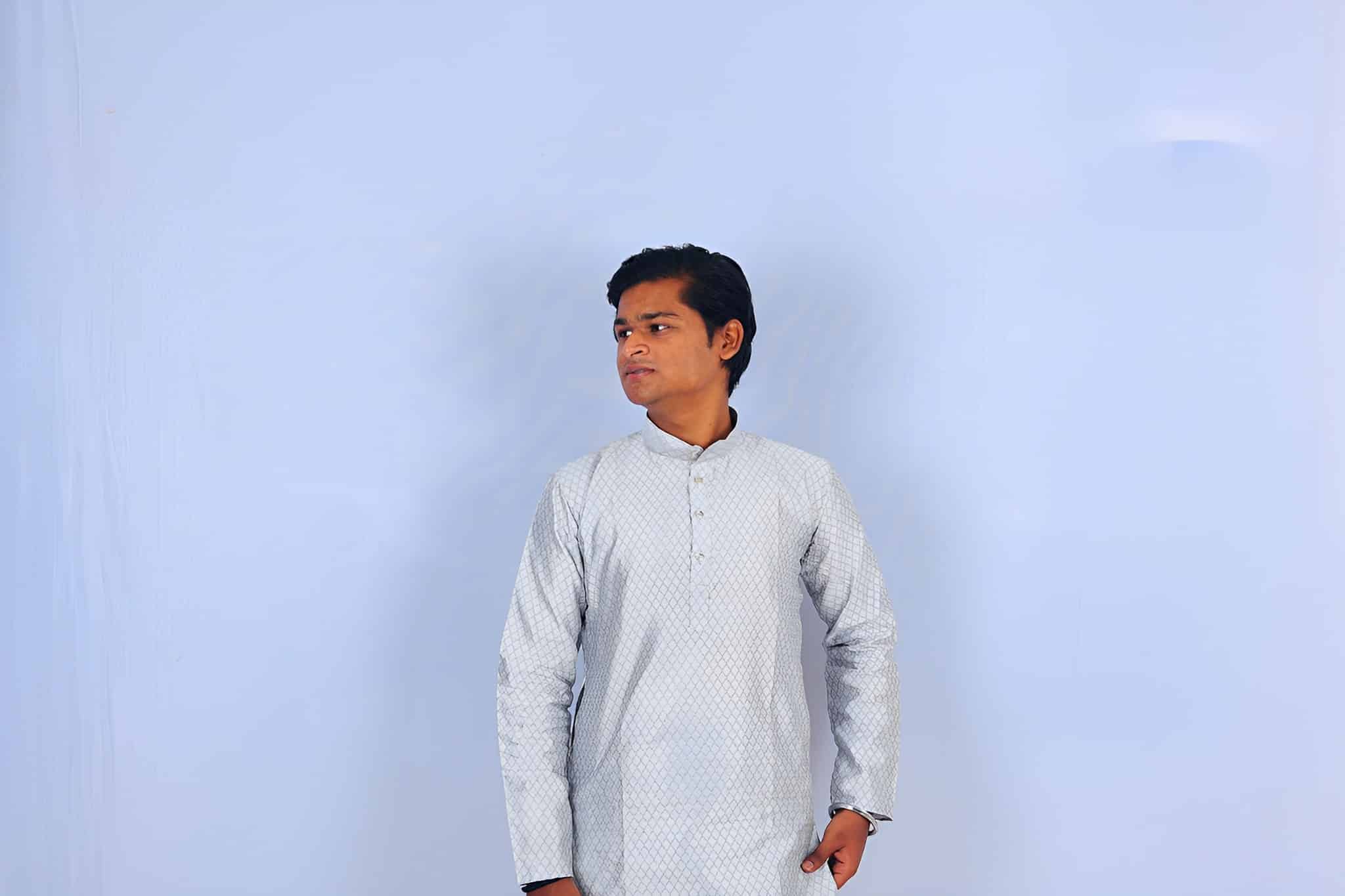 It Has Been a Great Pleasure Working with Snapito Studio for Wedding Photography, Also the Owner Vishal Baheti Sir Is Way Humble and Friendly in Nature. Going to Plan Post Wedding Shoot with Them for Sure. Surely They're the Best Wedding Studio in Surat for Sure.

We feel that bonds are lovely and that capturing them in real-life surroundings is even more wonderful.
© Copyright 2022 Snapito Studio Turning Moments to Memories. All Rights Reserved Designed and maintained by Creative Kshetra